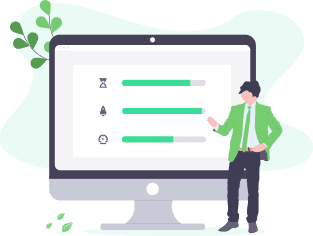 Efficient operations
Dispose your trash with ease and all the service at your door step.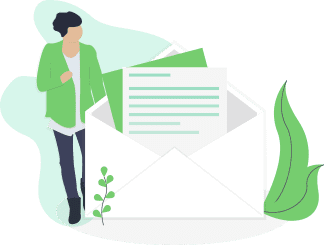 More recycling
We recycle all your trash, divert it out of landfills and keep your city clean.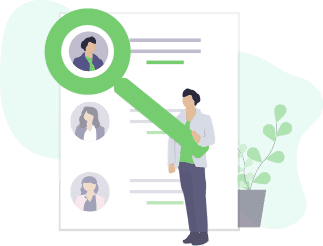 Money for waste
We take your trash and convert it into cash. Everything done through app.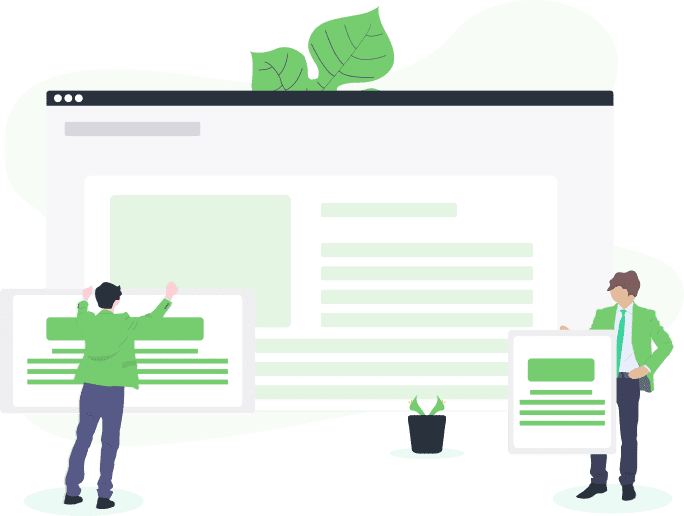 Fully dedicated to finding the best solutions.
We're a team of team of 30, working day and night to save our Planet and also bring a smile to your face !
Get Started
0
Average Extra income per month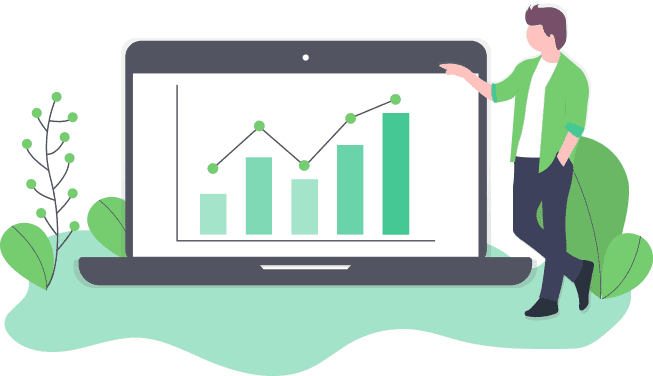 Our Mission
Our mission is to solve waste management problem by providing solid waste collection at your doorstep while at the same time work towards a zero landfill future and do it in a green way that's inclusive of India's scrap dealers and waste pickers.
Our On-demand services allow booking a pickup to collect regular or any waste types (biodegradable, food, scrap, electronics, debris and other trash). It develops a solution for on-demand waste collection and recycling services offering a web and mobile application. It makes the collection process easier buying, segregating, and processing recyclable waste and delivering it to recycling factories.
Read More
How Our App Works
Simply follow to use our app in an easy way.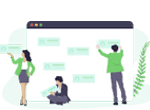 Download Our App
In order to get some money out of your trash, get our app from PlayStore or AppStore.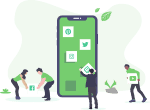 Register or Login
If you are a new customer then you can easly register to our app or Login with your user name and password.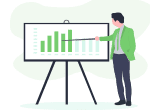 Request Pickup
Just click on "Pickup Request" using the TrashBack App and our Trash Pickup agents will be notified instantly.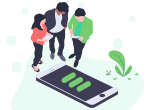 Doorstep Pickup
TrashBack Agent picks upand weighs your trash at your doorstep. No segregation of trash required.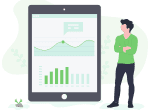 Instant Cashback
Your wallet is instantly credited during the Trash Pickup. You also get a Scratchcard which gets activated later.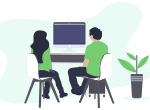 Redeem Scratchcard
After 48-72 hours, your Scratchcard is activated and redeem extra cash valued according to type of trash.
How Our App Looks
Some of our user application screenshots
TrashBack App
The simplest Trash to Cash App in India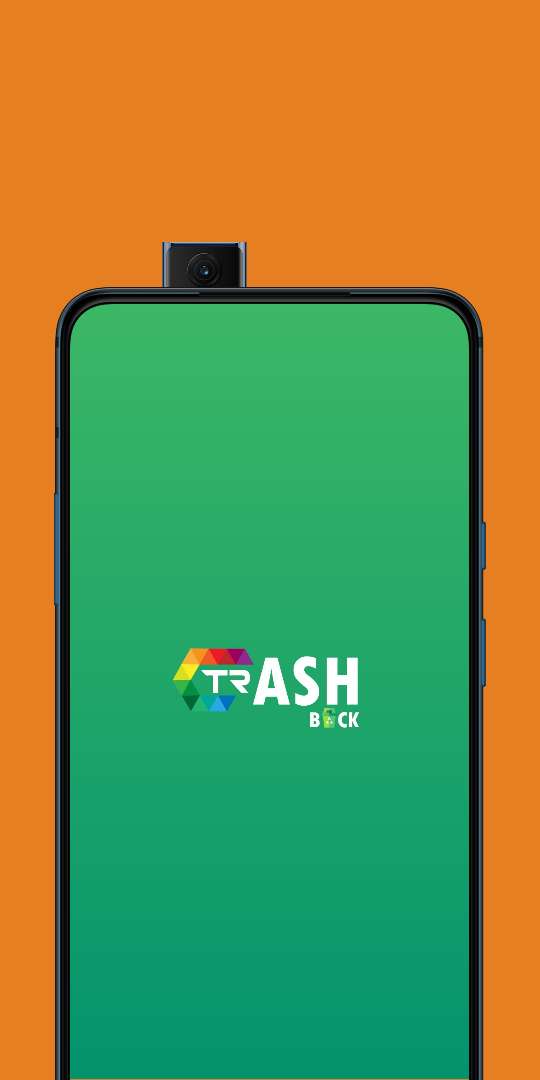 Solution to Pollution
Save the environment using the TrashBack App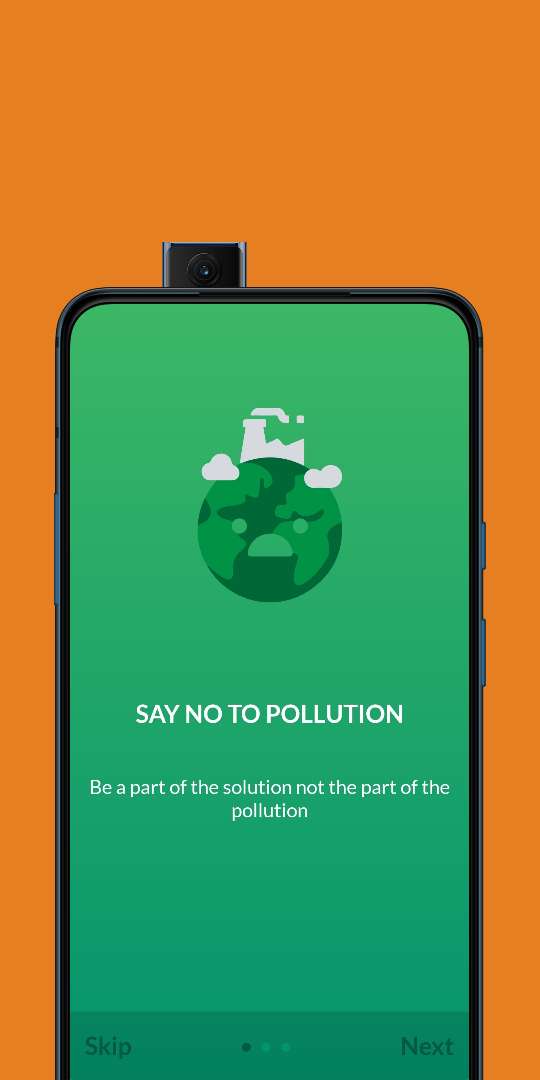 Login to the App
Your path to getting cash from trash through a clean and green earth starts here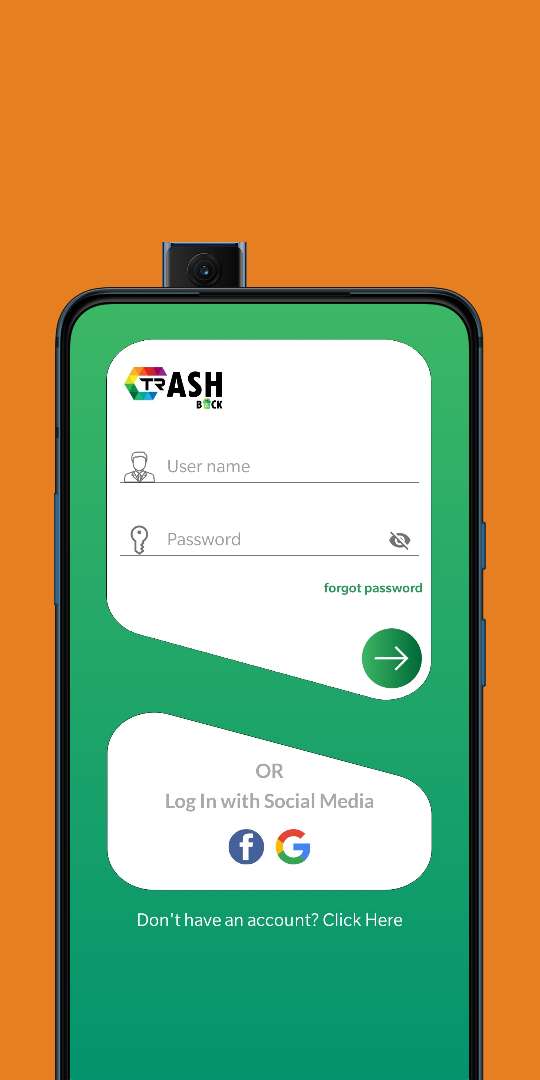 TrashBack Dashboard
Get all your TrashBack Information in our easy-to-use App Dashbaord
Pickup Request
Go for a "Pickup Request" to earn through your daily trash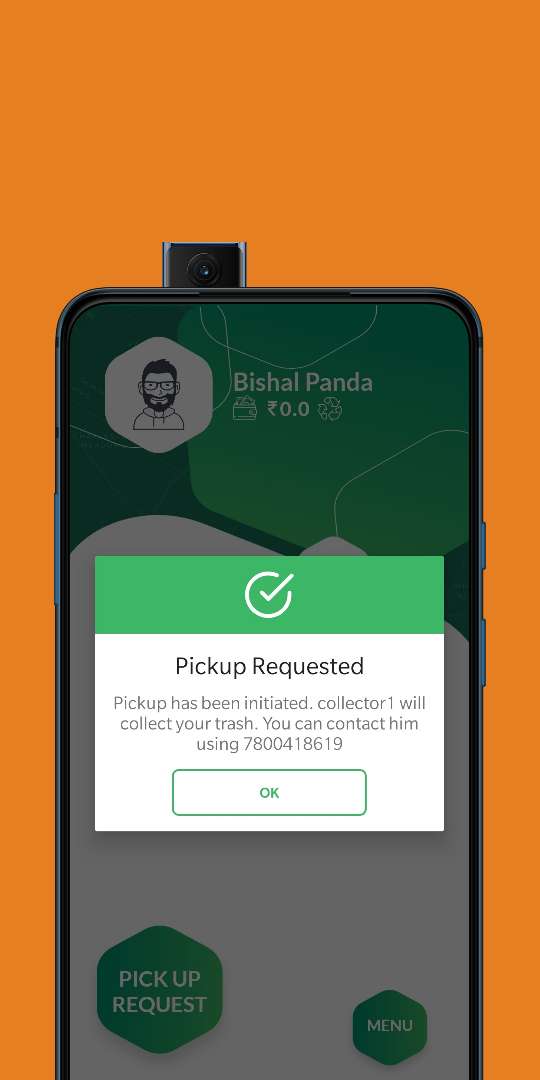 TrashBack Menu
Get to know of our extra features and also update profile through our TrashBack Menu